Click here to let us know how you can use your talents to reach Roatan with the Gospel.
We would love to have you be a part of our island family—not just for our benefit, but for the benefit of His Kingdom. You can help share the love of Christ by serving on a short-term trip with Island Family Ministries. You and your team will help meet the physical and spiritual needs of the communities of Roatan, Honduras. Each mission trip is unique and can be tailored to match the skills of your group with the needs of the people you are serving.
What Will You Do During The Trip?
There are numerous opportunities, such as Sunday school events, community outreach/evangelism, and small construction projects. We partner with local missionaries, pastors, and leaders and assist with their communities. By working alongside long term missionaries and leaders, your impact will last even after you've returned home.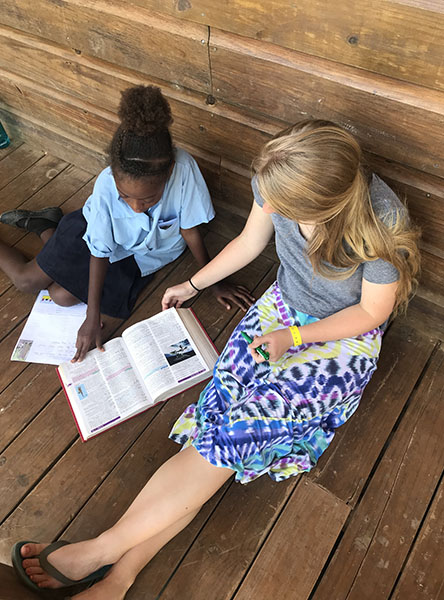 Listed below are some ways you can partner with us in glorifying our Heavenly Father and bringing hope to His children.
Professional Skills
Use your personal and vocational skills to help support missions work. We will work with you directly to find an area to serve that fits your passions.
Medical
Use your skills to help people in need; build relationships with patients; meet physical and spiritual needs.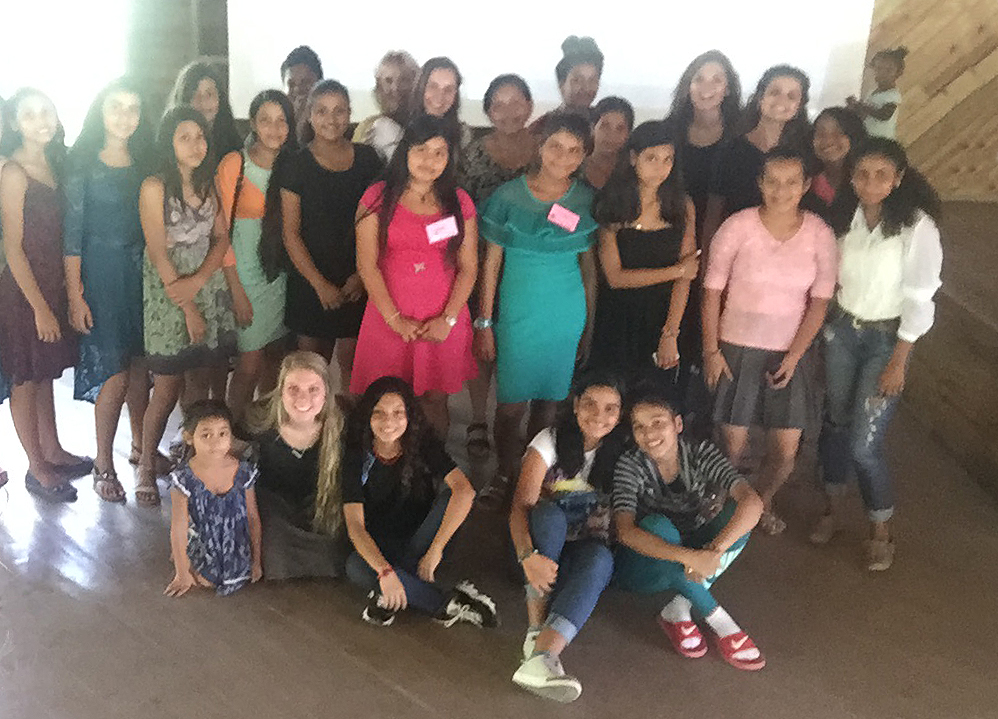 Short-term missions
Assist local missionaries, Dave and Heather Granada, with their community ministries, support their church through volunteering in Sunday school events and activities, assist in community outreaches and work on projects at IFM's mission campus – Misión de Aqua Viva.
Youth mission opportunities
Have a high school youth group? Are you part of a college group? We need you. Use your personal skills to assist in the physical and spiritual needs of the community and build relationships with the people you serve.