The mission of Island Family Ministries is to eliminate barriers of opportunity by helping to train, equip and empower the marginalized residents on the island of Roatan to develop their local resources, as exemplified by the life of Jesus Christ.
Job Skills Training
 IFM plans to provide hands-on skills that will enable the residents of Roatan to meet the ongoing needs of their communities. Planned curriculum may include motorcycle, bicycle and small engine repair and maintenance.  Sustainable agriculture projects will be implemented in the near future.
Construction
Experienced contractors will use their knowledge of construction to further the Gospel message in practical ways. They will guide team members and locals as they construct and repair buildings and other facilities for residents on Roatan and at Misión de Aqua Viva, the IFM mission campus that will  be constructed on its property.
Evangelism
IFM will work to bring individuals, families and communities of Roatan into the kingdom of heaven through the knowledge of, and commitment to, Jesus Christ as Lord of their lives. We will help them grow in the Lord through discipleship training and teaching them to how reach those that are lost .
Click to let us know how you can become involved in IFM's life-changing ministry.
New Friends
Following Jesus' example of "caring for the least of these" by showing and demonstrating love and respect with a servant's heart.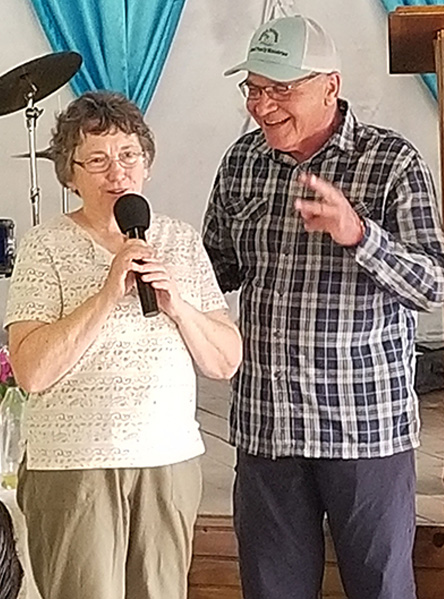 Bible lessons
Evangelizing the lost and making disciples through group and individual Bible training, so that residents of Roatan can spread the Gospel.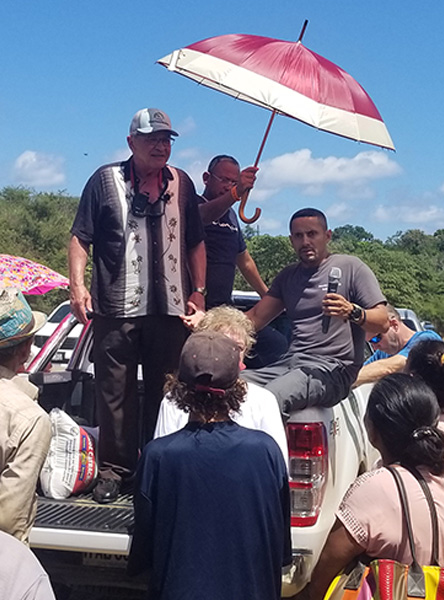 Teamwork
Working with mission-minded individuals to provide a place to effectively encourage on-going and consistent ministries to the Politilly Bight area.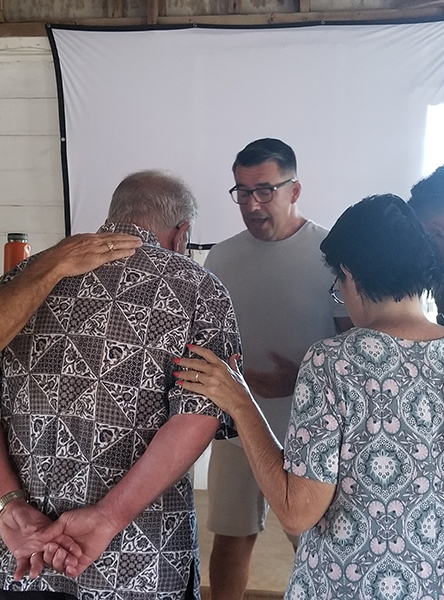 Support
Contributing skills for major construction projects that include a mission house, and a mission team house, and administration headquarters.
We would love to have you be a part of our island family-not just for our benefit, but for the benefit of His Kingdom. Ask how you can partner with us in glorifying our Heavenly Father and bringing hope to His children.