Mission
To eliminate barriers of opportunity by helping to train, equip and empower the marginalized residents on the island of Roatan develop their local resources.
VISION
To bring individuals, families and communities of Roatan into the kingdom of Heaven through the knowledge of, and commitment to, Jesus Christ as Lord of their lives.
VALUES
We attempt to follow Jesus' examples of "caring for the least of these" by showing and demonstrating love and respect with a servant's heart. We attempt to demonstrate His values by loving everyone, but with extra effort given for the marginalized.
Love our neighbor as ourselves.
Wisely use our finances and individual gifts to help advance the Kingdom of God.
Help provide for the welfare of marginalized people by providing jobs.
Teach as Jesus taught with respect to family values.
Evangelize the lost and make disciples who make disciples.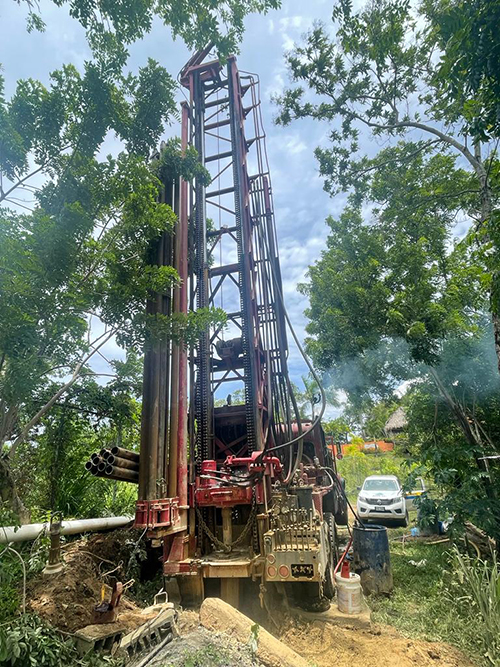 Our history
Bill and Vickie Greer have had a vision for the nations for many years and have served on a number of short-term mission trips.
"Our vision for IFM on Roatan began in 2017 when we went to the island by invitation of friends to observe the beauty of the land and the people," Bill says. "It wasn't long before we met Pastor Dave Granada, his wife Heather, and their two daughters."
The Granadas had been faithfully laboring among the impoverished people on the eastern end of the island. Bill says he and Vickie immediately sensed a calling from God to provide a safe, clean place for the Granadas to live and the need to build a separate mission house and kitchen to accommodate short-term trips from the United States.
It is also the place where Bill and Vickie could bring teams of people to come alongside and help Dave and Heather as well as do the things God had laid on their heart to help the people of Roatan.
Land was purchased in Politilly Bight and a water cistern was constructed in 2019.
The first building on IFM's mission campus, called Misión de Aqua Viva, began with the  construction of the Granada's home in December 2020, The mission teams/admin house is expected to be started later in the the year and completed by late 2021.
IFM is a support organization that partners with Pastor Dave in his calling to provide physical and spiritual food to the impoverished area of Punta Caliente, a short drive from Misión de Aqua Viva.
In December 2020, IFM received its 501 (c)(3) charitable non-profit tax exempt status from the U.S. Internal Revenue Service.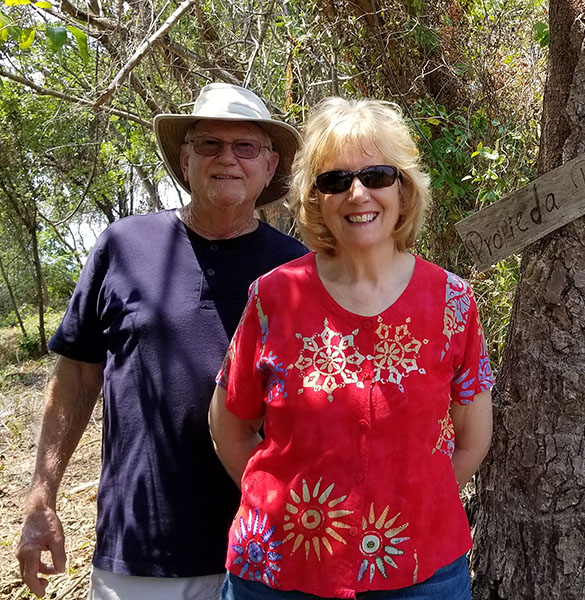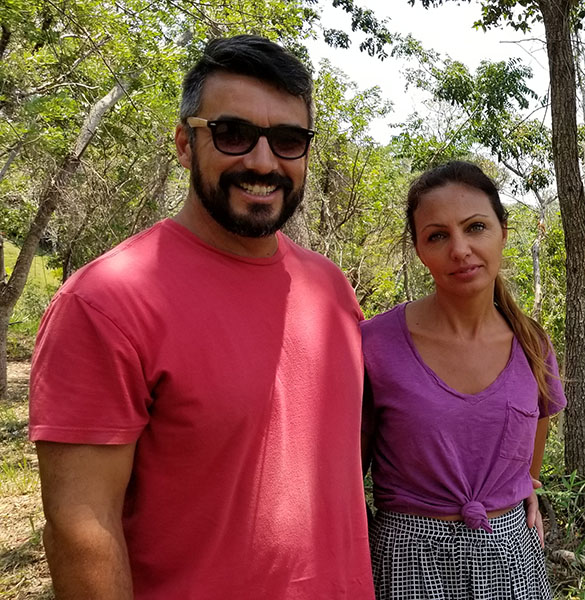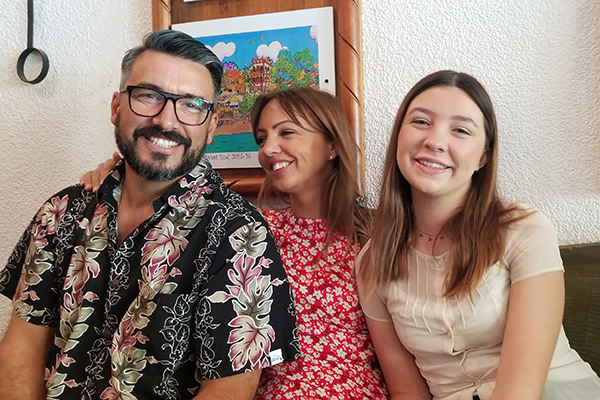 Dave, Heather and daughter, Savannah. They're very excited to get a home of their own on Roatan.